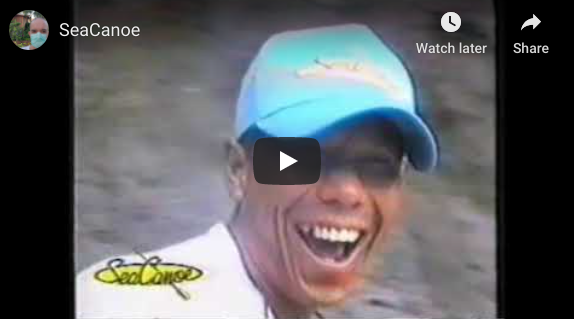 SeaCanoe
In 1993, I moved to Thailand to join SeaCanoe Thailand, a pioneering ecotourism business based in Phuket. Here's a 30 minute elevator pitch of what the company did. That's me doing the voice-over. Camera and script by John Gray. Watch our Lao River Adventures here.
---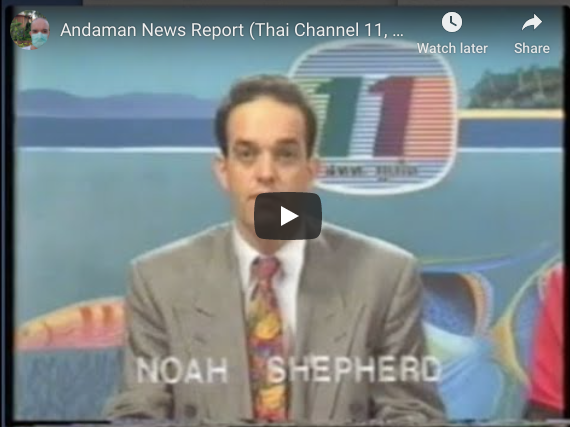 Thailand Channel 11 News Phuket
Phuket had a small community of foreigners in those days. One of the fun things that I did was to read the English language news on Thai Channel 11.
---
Bird Nests, Caves, Guns and Corruption. The story of SeaCanoe, the Bird's Nest concession holders, the National Park and a shooting on the steps of the company's office here.
---
I also taught as a guest lecturer at the Prince of Songkla University Faculty of Hospitality and Tourism at their Phuket campus.
How Ecotourism Operators can Maximise income to Host Nations
Ecotourism in Thailand – Where does the Money Go?
---
In 1998, I set up a tourism consultancy working with local businesses and regional tourism authorities in the Mekong region. We made travel destination websites in partnership with the public sector. The Visit Laos Years 1999 – 2000 here. That business was acquired by Asia Web Direct (phuket.com) and is now part of Expedia.
---