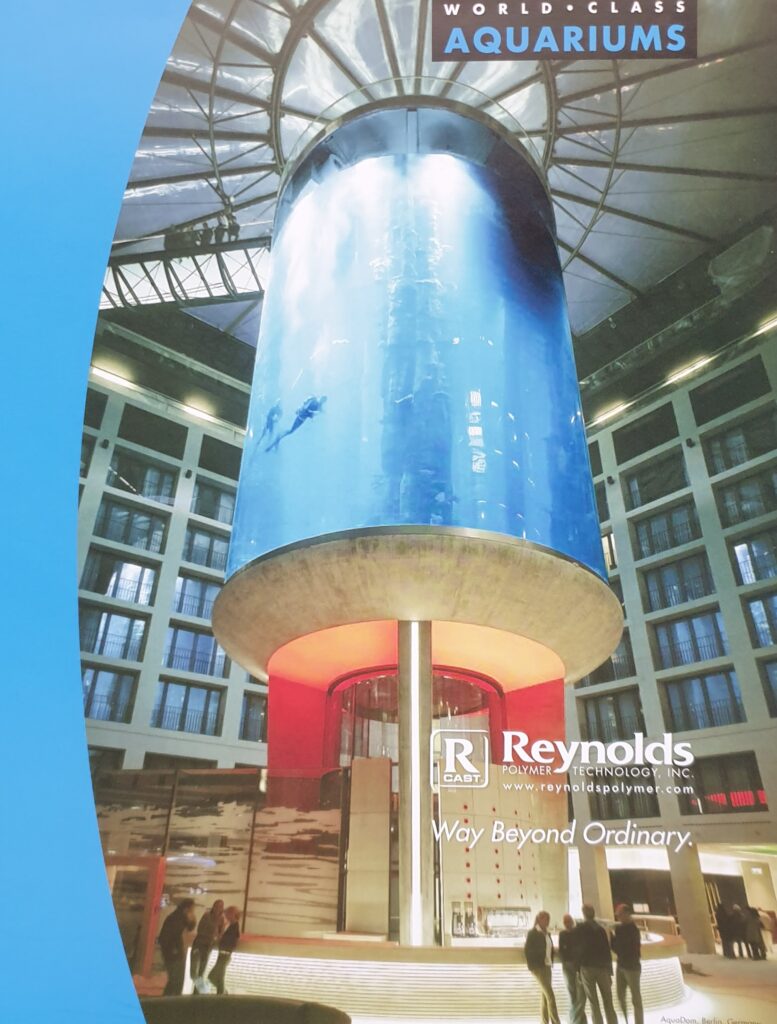 In 2001, I joined a US company, Reynolds Polymer (RPT Asia Ltd) in Rayong, Thailand as their Regional Managing Director. Reynolds is one of the few companies in the world that produces massive clear acrylic shapes use for commercial aquaria. The Thailand company was in its startup phase.
Most of what we produced was for export, which included parts for the construction of the Dom Aquaree aquarium in Berlin.
Locally, we manufactured and installed aquaria for the Thailand Department of Fisheries in Suphanburi and Roi Et as well as the aquarium in Central Airport Mall, Chiang Mai and Impact Exhibition Centre, Bangkok.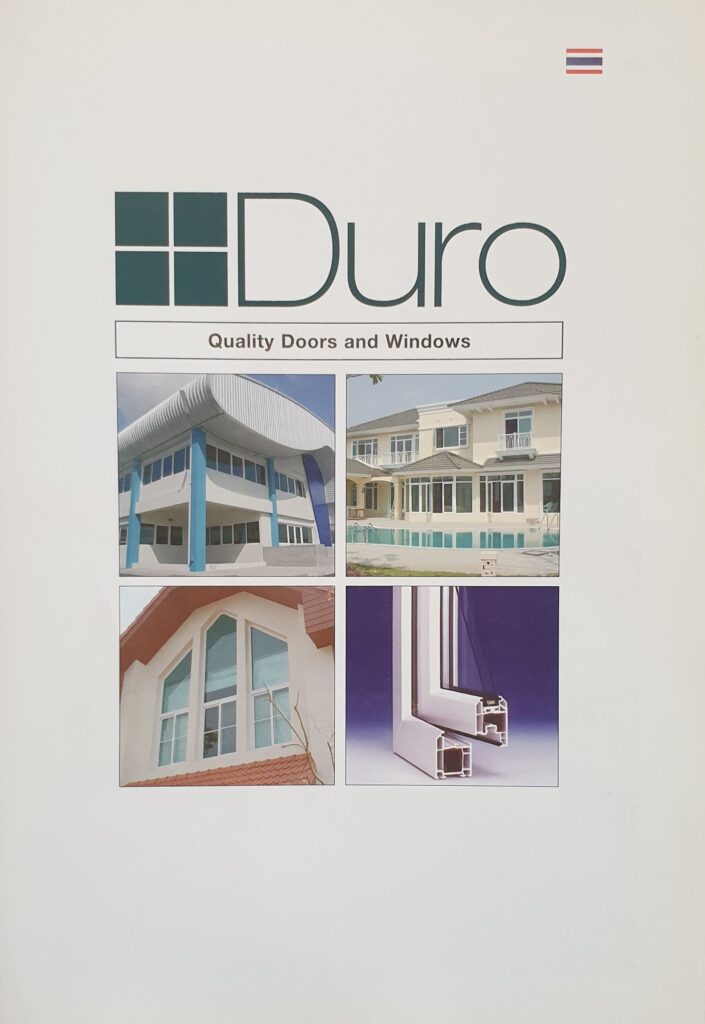 Before moving to Thailand, I had many years experience from the window and glass manufacturing business in the UK.
I started a window manufacturing company with a business partner in Bangkok with a partner. We manufactured and distributed PVC windows all over Thailand with export to Lao and Cambodia. Our products were fitted in private homes, commercial buildings, condominiums and hotels in Bangkok, Phuket, Chiang Mai and Pattaya.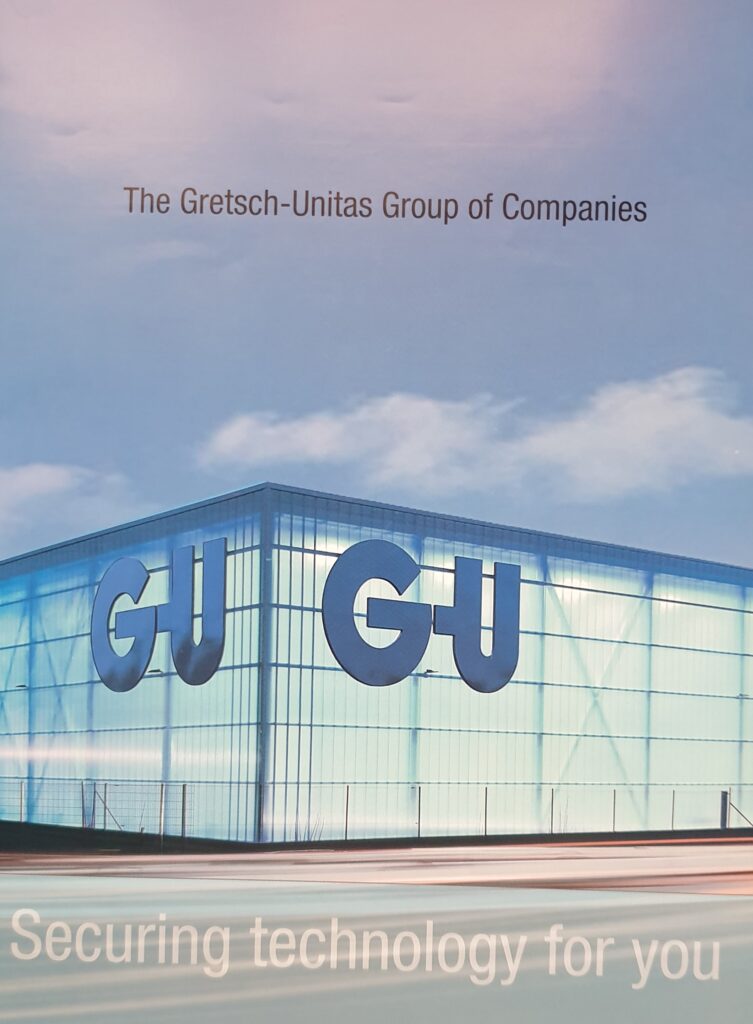 I joined Gretsch Unitas (G-U), a multinational window and door hardware company based in Germany in 1998. Their door lock brand BKS is a household name in Germany.
G-U were one of our hardware suppliers and I had used many of their products back in the UK.
I started G-U (Thailand) in 2008 to cover sales and distribution of their products in SE Asia. We focussed on industrial sales to window and door manufacturers and project sales with architects, specifiers and developers.
In 2012, I joined StanleyBlack&Decker as General Manager in for their Hand Tools manufacturing plant in Chachoengsao province. I then moved to Director of Manufacturing for Southeast Asia looking after our Thailand and Philippines operations.
I am currently Director, Asia-Pacific for our Global Operations team managing operations transformation across 26 manufacturing plants in India, Malaysia, Thailand, China, Taiwan and Japan and have responsibility for delivery of our SPS (Lean), Industry 4.0 and automation programmes.