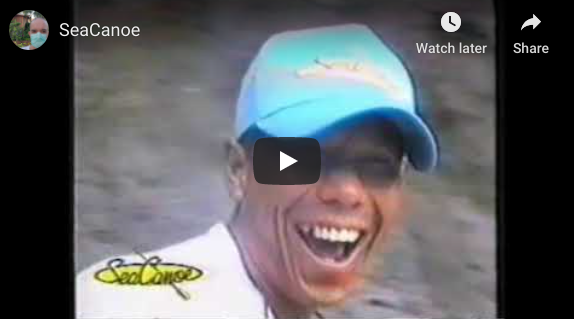 In 1993, I moved to Thailand with my family to join SeaCanoe Thailand, a pioneering ecotourism business based in Phuket. This was our promotion video from 1997. (That's me doing the voice-over). Camera and script by John Gray. Watch our Lao River Adventures here.
Bird Nests, Caves, Guns and Corruption. The story of SeaCanoe, the Bird's Nest concession holders, the National Park and a shooting on the steps of the company's office here.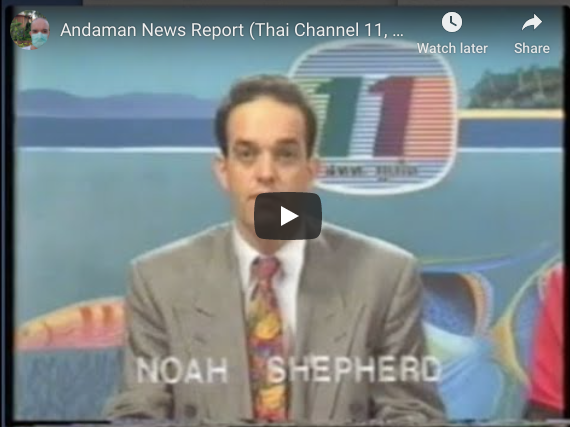 Phuket had a small community of foreigners in those days.
One of the fun things that I did was reading the English language news for Thai Channel 11.
I was also a guest lecturer at the Prince of Songkla University Faculty of Hospitality and Tourism at their Phuket campus.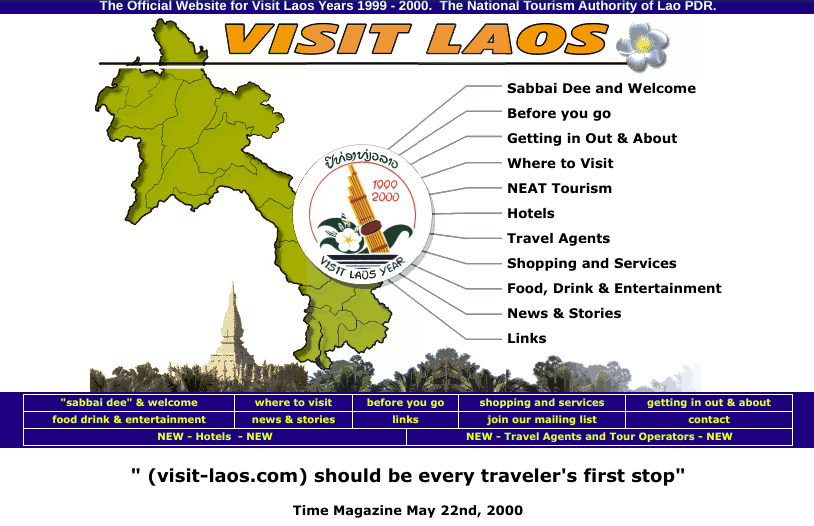 In 1998, I set up a tourism consultancy working with local businesses and regional tourism authorities in the Mekong region.
We focused travel on destination websites in partnership with the public sector – the Visit Laos Years 1999 – 2000 here. That business was acquired by Asia Web Direct (phuket.com) and is now part of Expedia.
How Ecotourism Operators can Maximise income to Host Nations
A presentation given to a tourism conference in Laos in 2000 that encourages promotion of ecotourism and B2C marketing of tourism.
Ecotourism in Thailand – Where does the Money Go?
A paper presented to the Institute of Ecotourism, Srinakarinwiroj University, Thailand – Third International Conference – 'Community Based Ecotourism". The paper examines tourism revenue leakage (the concept behind 'Zero Dollar Tours' and opportunities for B2C marketing by tour operators.
How Ecotourism Can Go Wrong: The Cases of SeaCanoe and Siam Safari, Thailand.
2002, Current Issues in Tourism, Vol 5, Nos 3 & 4